Napkins & Serviettes
The range of Serviettes and Napkins that we are offering the most popular choices of the Hospitality Industry. From Single Ply Budget offering our Cost Saver, to the luxury 3 ply Dinner Napkin and also including the EcoFriendly range of Cocktail and Luncheon. When you require your own branding we can arrange a minimum print run of 5 cartons for you. This will personalise the offerings of your shop.

BCS Foodpak's extensive range of serviettes and napkins will provide you with the look and feel that is right for your dining needs presentation - fancy or casual dining. Your choice can provide comfort to your customers knowing that they can clean up those sticky fingers and lips at your occasion.

Talk to us about printing your Brand or Logo on the serviettes that you most often use. Print runs can be as low as 5 cartons and they are a very cost effective advertising medium. Put your brand on people's lips.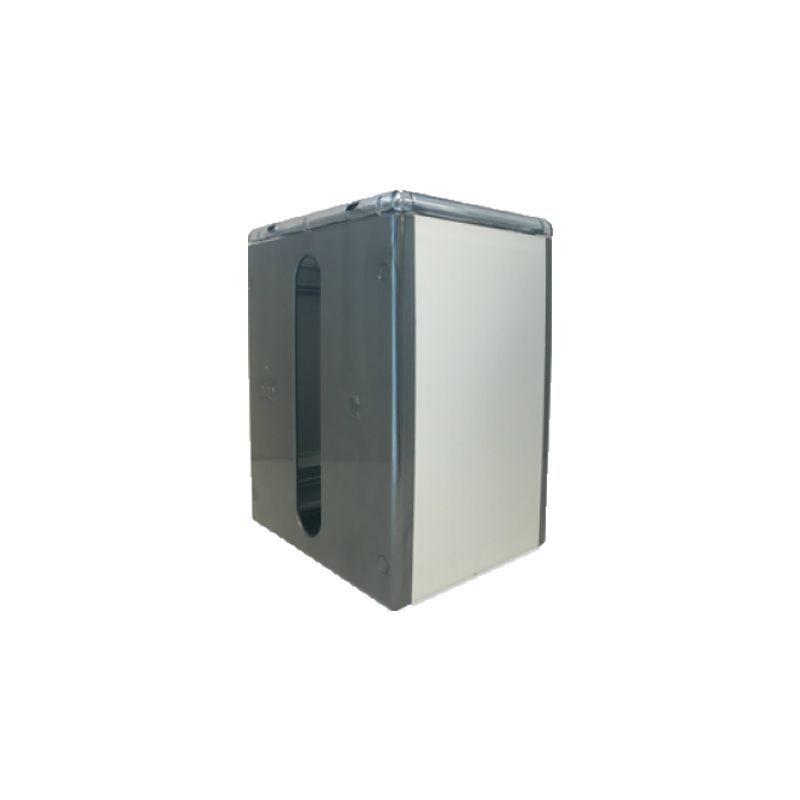 BCS Foodpak has a wide range of napkins that are a party essential. Serviettes are great for small and large functions as you can theme them to your event. For children's parties, these are great for sticky fingers and a good option for serving small serves of savories or cake.
The range of napkins that we at BCS Foodpak have available are in three sizes – Luncheon Serviettes, Cocktail Napkins and Dinner Napkins. Plain coloured napkins can be themed with any event with a colour scheme, or just handy to have in your home for those impromptu gatherings. Match with our wooden Disposable Tableware or just match with the colours of your kitchen.
Eco-Friendly Serviettes are the environmentally friendly serviette option. These Serviettes and Napkins are manufactured with unbleached, recycled food grade tissue, especially for the hospitality trade and is very popular among food retailers that wish to be seen as environmentally aware and helping to save the planet.
The standard range of Luncheon Serviettes that are available in either 1 Ply or 2 Ply measuring 300 x 300 mm. They are available in either a 4 Fold or 8 Fold variant. Dinner Napkins are 400 x 400 mm and are also available as 1 Ply or 2 Ply. These Dinner Napkin are more upmarket and formal than the smaller Luncheon Serviette. Our Cocktail Napkin is smaller at 240 x 240 mm, so these offer many uses where the larger Luncheon or Dinner sizes are unworkable. Use as a coaster under a drink. Serve with desserts. The cocktail napkins are available in either black or white.