Specialty Food Bags
Food Bags
This range of Speciality bags include the very popular NatureFresh Home Compostable range. These bags offer very high clarity and good moisture barrier properties,as well as being capable of being Compostable in any home composting bin. The rest of the range include Motion Sickness bags, Window and Tin Tie bags. Insulated Foil bags are shown along with an 80 litre rubbish bag on a roll.
Coffee Dumper Bags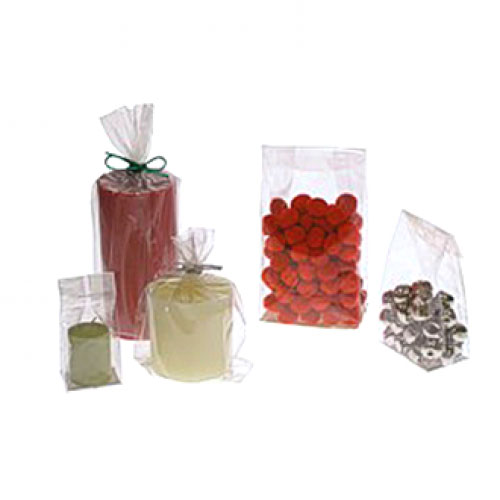 At BCS Foodpak we have a verity of Specialty Bags that will suit your needs no matter what you require. Our unique and popular NatureFlex™ bags are a compostable, clear solution for a variety of products and package types. No matter your industry need, the shape or the size, we have a product that will offer something for everyone. NatureFlex™ is a range of speciality packaging films developed by Futamura, to offer packaging material options that give strong environmental support towards increasing consumer demand for more environmentally responsible packaging.
Our Foil Lined paper bag offers excellent resistance to liquids, grease and moisture. The inner foil lining has excellent heat retention properties making it ideal for packaging and serving kebabs, and hot chickens. These foil lined bags protect against grease and oil whilst retaining the heat of the food.
Our Coffee dumper bags are used for responsibly disposing of coffee grinds. They are designed to line your knock tube dumper, that means an easy, clean and tidy disposal of the spent coffee grounds. The dumper bags line your knock tube so you just have to lift it out when it is full.
Our Rubbish Sacks on a roll are very popular rubbish bags, as they are simple to use. You tear off one and line your rubbish bin. Each one comes with a handy tie for tying your bag closed when full. These rubbish bags are of excellent quality and strength.
Our tin tie paper bags with a window, are ideal for dry food such as coffee beans, loose leaf tea, biscuits, nuts, chocolates and confectionery etc. The large tin-tie bag can also be resealed with the tin-tie and is offered in brown kraft or white.
Our Motion Sickness bags are a comfort for those who get car sick, air sick or sea sick. For everyone else a motion sickness bag can avoid messy surprises and an unpleasant ordeal. Be prepared with our dependable, and disposable motion sickness bags. Whether it be car sick kids, land, sea or air passengers, feeling the effects of continued motion, these bags will help keep the messes to a minimum.