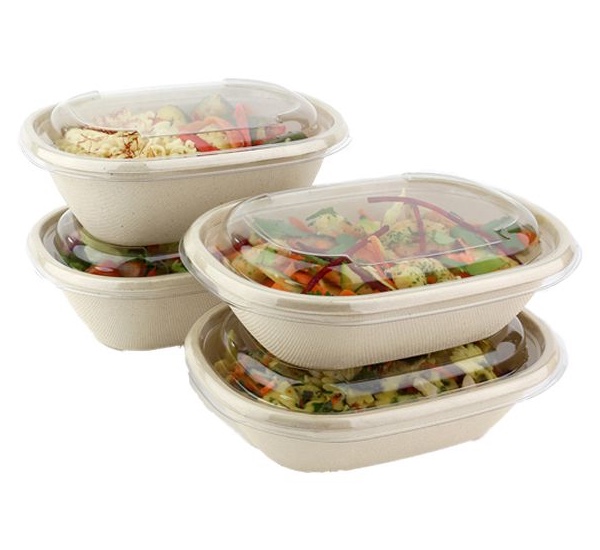 Takeaway Food Packaging
Our range of retail and takeaway food packaging, offers a wide range of presentations that are suitable for different types of food. Whether you require packaging for Hot or Cold food, Dine in or Take away, we have the product you need. We have a wide range of packaging from Paper & Cardboard products.
ECO Friendly Packaging
Compostable & Eco-friendly packaging, as well as Plastic packaging that will suit your every need.