Drinking Straws
Paper Straws
Our range of Straws ( 1 size, 3 colours) covers Paper straws, that won't go soft on your customer, they can be used right to the end of their drink
Edible Wafer Straws
These edible straws are perfect for use in any occasion, A crispy, rolled-up wafer lined with chocolate that will look smart in your drink.

If you're a big fan of drinking with a straw, there are alternatives. A number of restaurants, cafes and food outlets are using paper straws

BCS FoodPak paper straws are an environmentally-friendly alternative to plastic straws and are a great way to send a positive message. Our paper straws has a wider diameter than normal paper straws that will last until your drink has ended.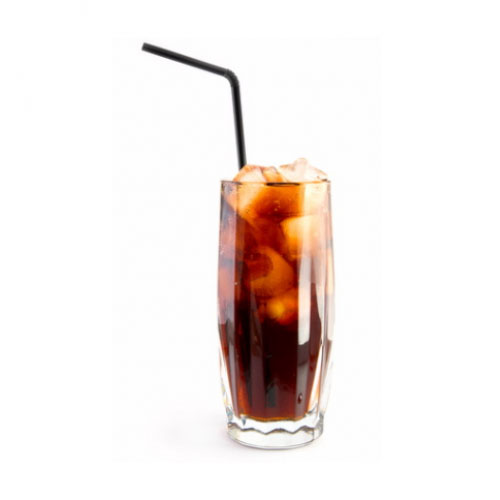 At BCS FoodPak we have traditional red and white striped paper straws, along with green and white striped and black and white striped paper straws. These straws hold their shape longer when submersed, then many other similar types of straws on the market. Eco-friendly and biodegradable these straws are a great choice for our environment over a plastic straw and not only look great, but are a practical and ethical choice for eco-friendly venues.
Top your cafe's smoothies with eco-friendly, biodegradable paper straws. These wide paper straws are perfect for any smoothies, margaritas, blended drinks, and even most milkshakes and also suitable for all carbonated drinks, water, fruit juice and other similar products. These paper straws are ideal for restaurants, bars and hotels. Your customers will love the sturdiness of these paper straws which are biodegradable and manufactured from sustainable forests using non-toxic food safe dyes that don't leach into your drink!
BCS Foodpak's exclusive Edible Wafer Straws are ". These Edible Straws will withstand up to half an hour submerged in Milk Shakes or other cold beverages giving your Customers plenty of time to enjoy and finish your drink before nibbling on what is left of your straw. These Edible Wafer Straws are perfect for use in commercial settings that typically utilize single-use plastic straws such as restaurants, pubs, bars and clubs. Not only they are the perfect alternative to disposable straws but they are also perfect for users who are looking to reduce their carbon footprint with an eco-friendly alternative.