What clients are saying about us
Read what our resilient community of cafes, restaurants, food halls, takeaway shops, food trucks, cinemas, schools and caterers are saying about BCS Foodpak.

Just to say, a massive thank you for your donation to our fair last weekend! The ice cream stall was unsurprisingly a massive hit and the chocolate cones went down really, really well. We were pretty much only limited by running out of ice cream in the end, we could have sold more! It was such a success, we are planning to have an ice cream stall at our next school disco with the remaining supplies 😊 😊.
We raised an unprecedented $27k from the event – almost twice as much as we have raised from a school event before!! Based on the feedback from the kids the ice cream was a definite drawcard!
Thank you so much again John, your support is hugely appreciated.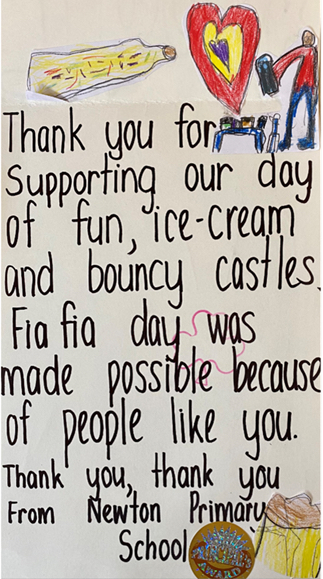 Fiona
Newton Central School
---
​ ​

"Great Service & great adaptability as a supplier, BCS Foodpak team is always willing to work with changing environments and most importantly innovate to keep providing top quality products. They have the most extensive range of packaging products and years of experience which enables to provide the complete solution for the business."
Radhika Saroya
Retail Operations Manager
---
​ ​