About Us
We're New Zealand's leading distributor of disposable food & beverage packaging for the hospitality food service industry.
We pride ourselves on being New Zealand's only fully independent Food Packaging supplier, that is able to offer full "Solutions in Food Packaging".
As we visit annually and deal directly with the factories in China, we can take any inquiry, from your concept, right through to supply and distribution, thus giving you the full solution for your requirements.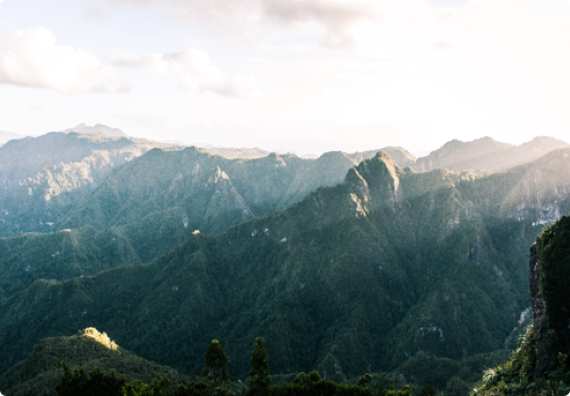 As an importer, supplier and distributor, with well over 30 years of experience in disposable food and beverage packaging, we provide a seamless experience, from order, to manufacture, to distribution and delivery. We are the 'one-stop-shop' for all your disposable food service packaging needs.
Fully "Compostable Food Packaging" has become the priority in our sourcing and suppling of packaging for your growing business. We do understand the importance of high quality, smart looking products, coupled with affordable prices. Whether you are just starting out, or have years of experience, or even looking for a better product solution, or seeking better portion control, we can offer ways to improve your presentations, we will offer you the best solution to ensure you stay within your budget and serving products that you can be proud of.
Browse through our selection of quality product lines and find everything you need to serve drinks, food, (either dine in or take-out), as well as items beyond the bar and counter, such as washroom supplies, machinery, gloves and more. Our line of quality products will meet your every expectation and garnish the spotlight your drink and food creations deserve, ensuring your business grows and prospers.